Mwakaba platform: It is an electronic platform dedicated to submitting official applications on the websites of municipalities. The idea of a platform came after the outbreak of the Corona virus, in order to reduce the density of auditors in municipal centers, in addition to the outrageous price of fuel and the necessity of citizens to review the municipality several times to obtain a certain statement, or to submit a complaint or review.
Visit Mwakaba by clicking on the following link: mwakaba.com
منصة مواكبة : هي منصة إلكترونية مخصصة لتقديم الطلبات الرسمية على المواقع الألكترونية للبلديات. جاءت فكرة منصة مواكبة بعد تفشي فايروس كورونا، وذلك للحد من كثافة المراجعين في المراكز البلدية، بالإضافة الى الغلاء الفاحش للمحروقات واضطرار المواطنين إلى مراجعة البلدية عدة مرات للحصول على إفادة معينة، أو تقديم شكوى أو مراجعة
يمكنكم زيارة موقع مواكبة من خلال الرابط التالي
---
An illustrative and informative video about the "Mwakaba Platform."
فيديو توضيحي وتعليمي حول منصة مواكبة
---
On August 20, 2022, AST Company launched Mwakaba project, with a ceremony sponsored and attended by the Governor of Mount Lebanon, Judge Mohammad Makkawi, a number of religious, political and social figures, and representatives of parties and NGOs.
The platform came in its first version as a development step in light of the difficult current economic and health conditions, as it has become an urgent need to mechanize and develop administrative work and enhance transparency at the level of official administrations, especially municipalities, and improve the way they work, in addition to being a step that meets the era of digital development and remote work whilefacilitating the Citizens and municipality employees Time, effort and savings Citizens have to travel more than once to submit and obtain a transaction.
أطلقت شركة AST بتاریخ 20 آب 2022 مشروع مواكبة، بحفل تم برعاية وحضور محافظ جبل لبنان القاضي محمد مكاوي، وعدد من الشخصيات الدينية السياسية وممثلين عن الأحزاب والجمعيات الأهلية. وأتت المنصة بنسختها الأولى كخطوة إنمائية في ظل تعبير الظروف الاقتصادية والصحية الراهنة حيث باتت حاجة ملحة من أجل مكننة العمل الإداري وتطويره ، وتعزيز الشفافية على صعيد الإدارات الرسمية لا سيما البلديات وتحسين طريقة عملها، بالإضافة إلى كونها خطوة تلاقي عصر التطور الرقمي والعمل عن بعد مع التسهيل على المواطنين وموظفي البلدية الوقت والجهد والتوفير على المواطنين عناء الانتقال أكثر من مرة لتقديم المعاملة والحصول عليها.
---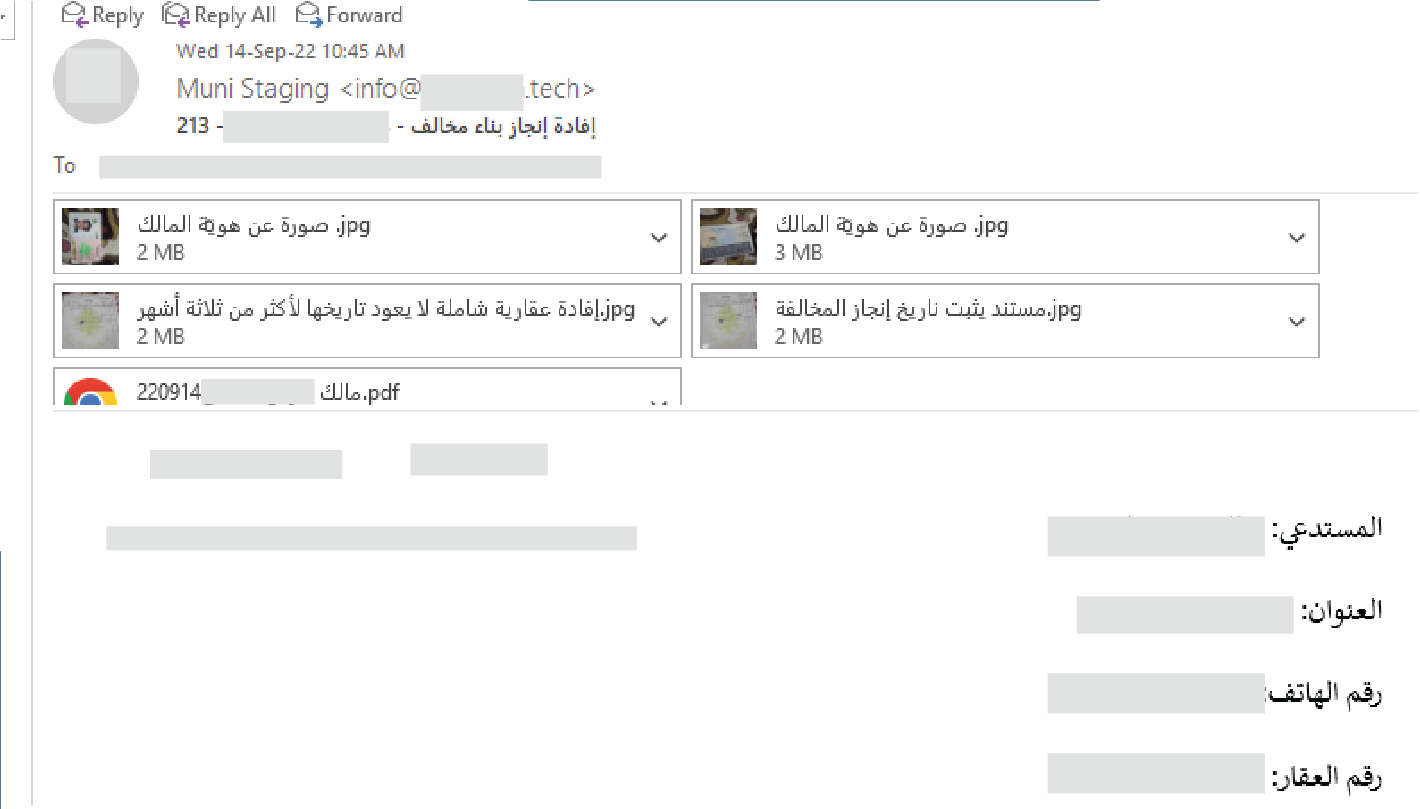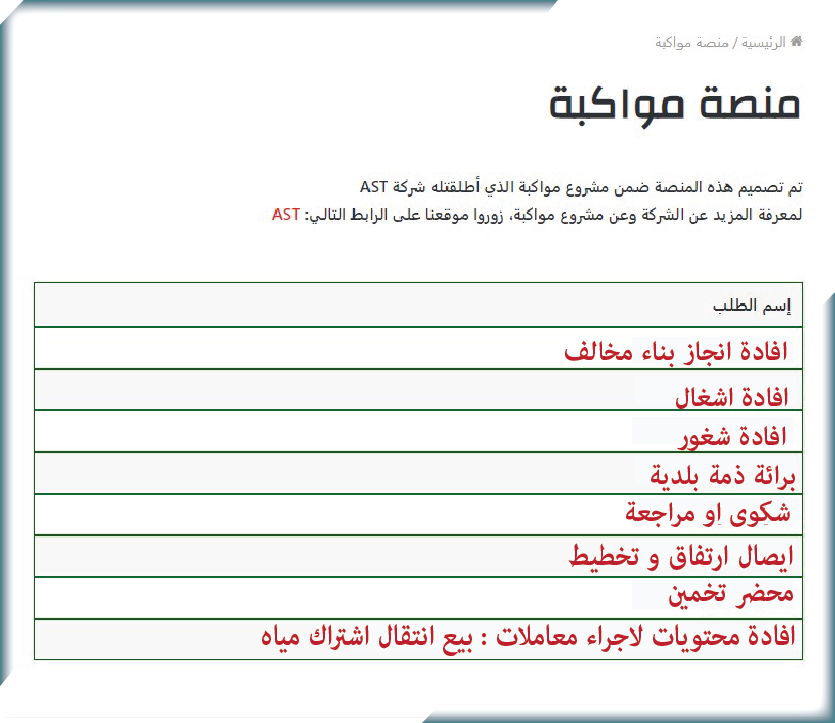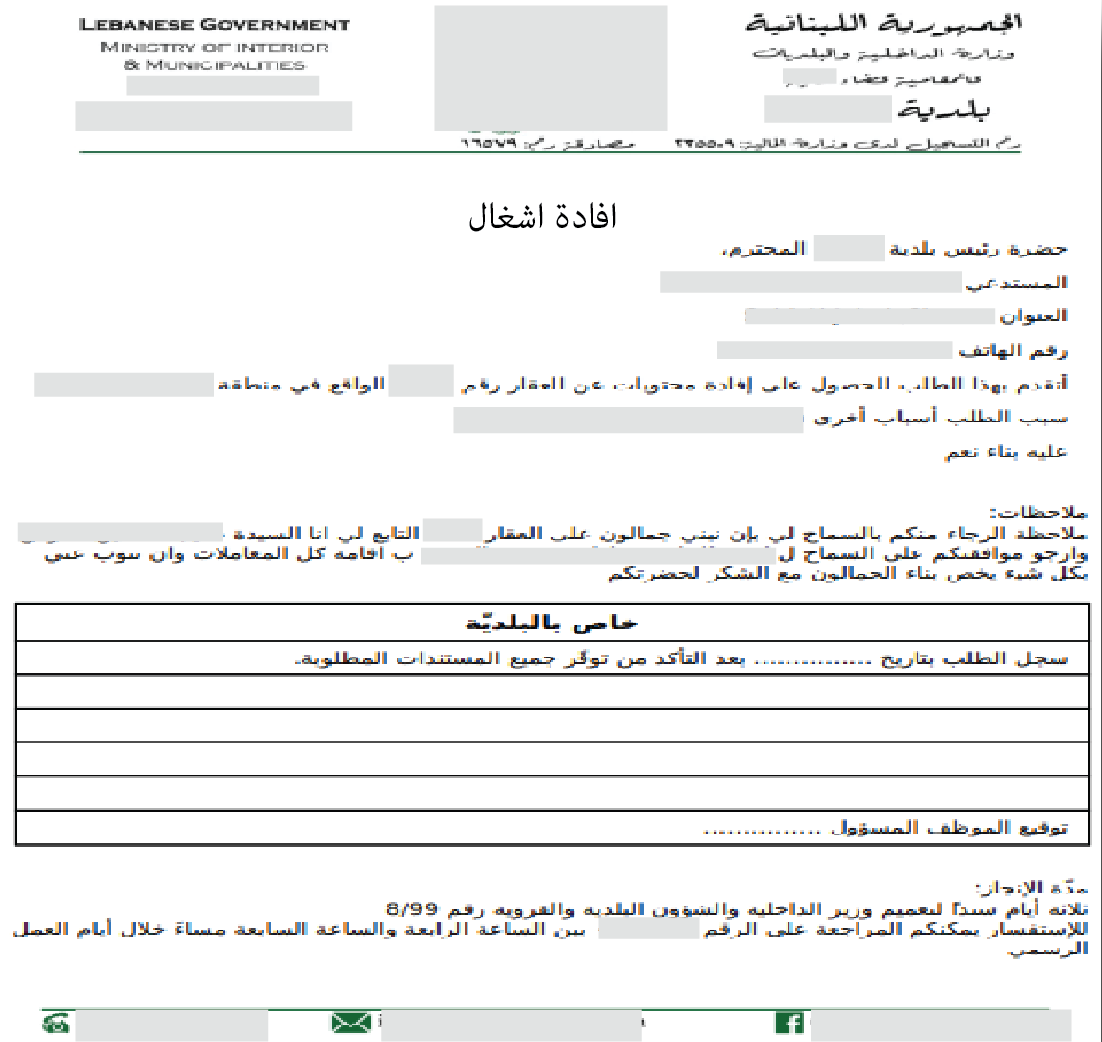 ---
For further information about the launch of Menasat Mwakaba, click on the following link: Menasat Mwakaba
للمزيد من المعلومات حول إطلاق حفل منصة مواكبة، يرجى الضّغط على الرّابط التّالي إطلاق مشروع مواكبة